Profile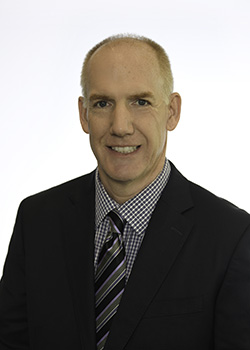 Dana Clarke
Partner
California
2901 W. Coast Highway
Suite 200
Newport Beach, CA 92663
Practices
Professional Experience
Dana is a partner in the firm's California office. He assists national and state banks, investment banks, commercial finance companies, savings associations, mortgage bankers, licensed lenders, and other related entities and businesses in the development and maintenance of nationwide consumer finance programs, including federal and state compliance with lending, credit sales, privacy, licensing, and corporate governance.
Prior to joining Hudson Cook, Dana was Vice President, Secretary and General Counsel of H&R Block Mortgage Corporation, a subsidiary of H&R Block, Inc. He represented management on corporate governance and business acts and practices, as well as compliance with federal and state mortgage, consumer credit, advertising, and privacy matters. Dana directed the legal representation for H&R Block Mortgage Corporation's federal and state court litigation, consumer and regulatory complaints and inquires, including federal and state agency proceedings. He also negotiated complex commercial business contracts, including warehouse financing, asset purchase and sales agreements, merger and acquisitions agreements, real estate leasing for more than three million square feet of commercial office space, and software licensing.
Dana was previously Vice President and Senior Counsel of Assurance Mortgage Corporation of America from 1997 to 1999 which was acquired by H&R Block, Inc. in 1999.
Dana is a member of the Massachusetts State Bar, Connecticut State Bar, California State Bar and the American Bar Association.
Dana received his law degree in 1997 from Suffolk University Law School in Boston, Massachusetts. He holds a Bachelor of Arts degree from the University of Massachusetts.