Credit and Debit Cards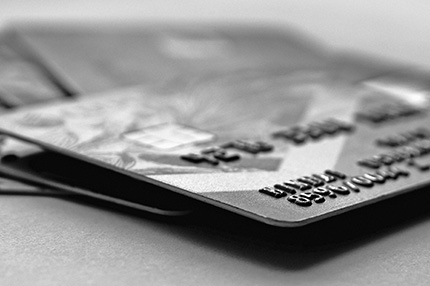 Our Credit and Debit Cards practice area focuses on federal regulation of credit and debit cards and compliance with card association rules, as well as the development of alternative card products for card issuers and fintech companies. We advise clients with questions concerning:
Credit Card Accountability Responsibility and Disclosure Act of 2009 and implementing regulations
Electronic Fund Transfer Act and Regulation E
Fair Credit Billing Act and implementing regulations
Truth in Lending Act and implementing regulations, and comparable state laws and regulations
Other laws and card association rules applicable to credit cards, debit cards, payroll cards, prepaid value, gift cards and virtual cards
We also counsel clients on state laws affecting credit, debit and virtual card programs, including issues related to exportation of interest rates and fees, and compliance with and (where appropriate) potential preemption of state and local laws.
We draft and review consumer-facing documents related to card programs, including advertising, card agreements, change in terms notices, error resolution and account correction matters, periodic statements and other disclosures and communications (including servicing communications) related to card accounts.
We have helped financial institutions and fintech companies with the development of compliance systems, programs and testing geared toward their consumer card programs.
Our clients include many large banks, primary card issuers and fintech companies in the United States. In addition, we represent retailers in connection with private label credit card accounts.
Attorneys Practicing in this Area