Business Funding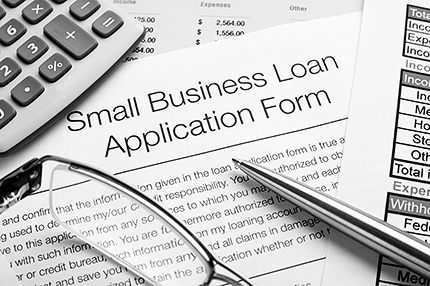 Hudson Cook, LLP advises investors and participants in non-bank (alternative) non-consumer lending and other forms of business finance, including merchant cash advance (MCA), factoring and leasing.
Business Lending
We advise lenders, loan brokers, and lead generators on regulatory compliance issues and related matters. Our work with clients covers state law licensing and usury limits, development of lending forms and advice on secured transactions.
We also assist parties seeking to develop business lending platforms though bank partnerships and provide advice on navigating an evolving regulatory landscape.
Alternative Business Funding
We guide MCA and factoring companies through regulatory compliance and operational risks involved in funding their clients. Our work for MCA and factoring companies includes:
Advice on emerging issues and regulatory outlook
Development of contracts with merchants
Broker/ISO relationships
Review of marketing materials
Investors
We advise venture capital firms, hedge funds, and institutional investors seeking to evaluate potential transactions with participants in the alternative business funding marketplace and assist in performing due diligence designed to evaluate exposure to regulatory compliance and other legal risks.
Compliance Policy Templates
We develop templates for use by business lenders and MCA funders designed to guide compliance with state and federal law, including:
AML OFAC Patriot Act
CAN-SPAM
ECOA
EFT
ESIGN
FCRA
SCRA
TCPA
UDAP
Attorneys Practicing in this Area