Profile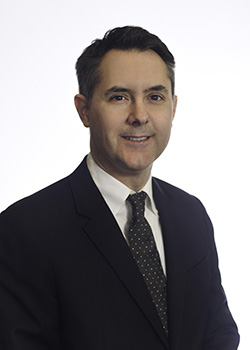 Robert F. Gage
Partner
Michigan
3025 Boardwalk Street
Suite 120
Ann Arbor, MI 48108
Practices
Professional Experience
Robert ("Bob") Gage is a partner in Hudson Cook's Michigan office.
Bob's practice focuses on a wide range of issues affecting consumer and commercial financial services. He frequently speaks and writes on issues affecting consumer and commercial financial services.
In the consumer financial services industry, Bob advises clients on matters relating to licensing, disclosure, servicing, e-commerce, privacy and compliance management. He also assists licensed lenders and finance companies respond to regulatory examinations. Though he concentrates on automobile finance and leasing, he has significant experience with other types of consumer finance program.
Bob also regularly represents clients who provide financing to small and medium size businesses in the form of loans, credit sales, leasing, factoring and revenue-based financing. . He regularly helps banks, finance companies, and other providers of funds establish new programs and products, reviews, drafts and negotiates contracts and related documents, and advises on recharacterization risk, regulatory compliance, and legal risk management.
Bob is a member of the Alternative Finance Bar Association.
Before joining Hudson Cook, Bob was in-house counsel for BMW Financial Services for over 12 years. He received his law degree from The Ohio State University, Moritz College of Law, and holds a bachelor's degree in Political Science from the University of Michigan. Bob is admitted to practice in Michigan and Ohio.