Profile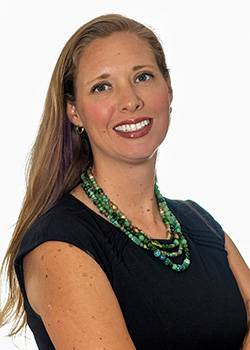 Erica A.N. Kramer
Partner
Tennessee
9431 Bradmore Lane
Suite 201
Ooltewah, TN 37363
Practices
Professional Experience
Erica is a partner in the firm's Tennessee office. She focuses her practice on regulatory compliance for a variety of consumer financial services companies including installment lenders, solar financing companies, buy here-pay here dealers, and auto finance companies. She frequently advises clients on regulatory compliance matters related to the Military Lending Act, the Servicemembers Civil Relief Act, and the Americans with Disabilities Act.
Prior to joining Hudson Cook, Erica was a Staff Attorney at Bay Area Legal Services, Inc., where she practiced in the areas of Family and Housing law. Erica was previously an Associate at Murnaghan & Ferguson, P.A., where she practiced in the area of Construction Litigation.
Erica received her law degree, cum laude, from Stetson University College of Law and her Bachelor of Science degree in Integrated Strategic Communications from the University of Kentucky.
Erica serves on the board of Grace Point Camp and Retreat Center in Kingston, TN.