Profile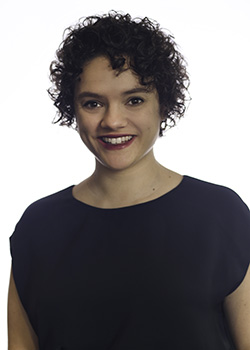 Nora R. Udell
Associate
Maryland
7037 Ridge Road
Suite 300
Hanover, MD 21076
Professional Experience
Nora is an associate in the Maryland office of Hudson Cook. She advises consumer financial services clients on federal and state regulatory compliance matters. On behalf of investor clients, Nora conducts due diligence of consumer credit programs.
Prior to joining Hudson Cook, Nora was a litigation associate in New Orleans. She worked on medical malpractice trials before judges and juries in state and federal courts throughout Louisiana.
Nora earned her Bachelor of the Arts in Sociology, cum laude, from New York University, College of Arts and Sciences, and her J.D. magna cum laude from Tulane University Law School.